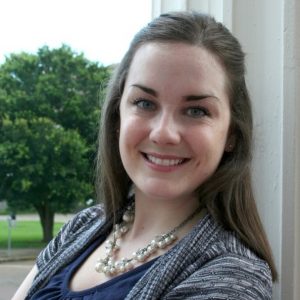 Victoria (Tori) Brown joined the Department of Writing and Rhetoric in 2018 and is teaching Public Speaking. Prior to joining UM, she taught public speaking, rhetoric, and business and communication at a variety of Universities. Her research focuses on issues of power and identity.
Education
PhD, Communication, University of Southern Mississippi
MA, Communication, Colorado State University
BA, Liberal Arts, Colorado State University
Research Interests
Tori is a feminist scholar and is primarily concerned with uncovering how dominant structures are represented in visual mediums, and how these work to enculturate us into understandings of race, sexuality, gender, and class.