Meet Rhetoric Students
Rhetoric majors know how to craft messages. They are discerning critics of the communication practices saturating our world, and they use their oral, written, and digital communication skills to make change happen. Learn about some of these perceptive students below.
---
Kellie Smith

|

Class of 2022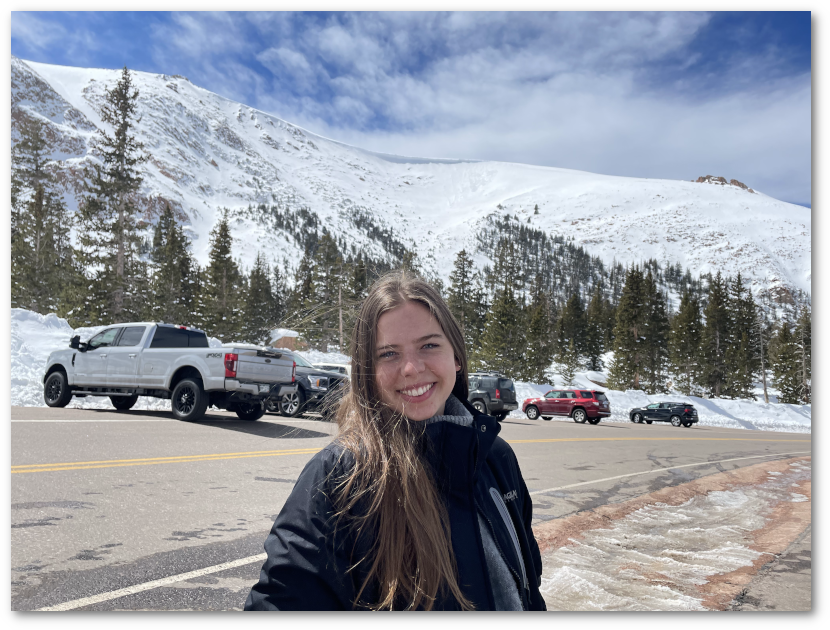 Kellie is a Mississippi Gulf Coast native who is fascinated by the who, what, when, where, and how of communication. Her double major in Rhetoric and English and her work as a content creator for the College of Liberal Arts website are preparing her well for her future career as a communications specialist.
Why did you choose to major in rhetoric?
"Rhetoric, simply put, is the art of discourse, whether in an academic setting or in everyday life. I see studying it as an opportunity to enhance my understanding of why and how rhetoric influences an audience and how creators either fail or succeed in their rhetorical endeavors. Doing so enables me to potentially learn and apply these techniques myself."
What was it like taking a combination of speech, writing, and theory classes?
"It felt very eye-opening to see how seemingly different courses overlap. These classes really inform each other and help fill in the blanks to a bigger picture you perhaps didn't realize was missing."
Has your study of rhetoric had value outside of your academic and professional worlds?
"It has made me realize the power that words wield when you know who your audience is. If you have informed intentions, you can truly persuade an audience to see your perspective and maybe even agree with you. In fact, you are seeing many companies today face this struggle as they attempt to have remote workers return to the office."
What are your plans for the future?
"I mainly plan to go into the writing industry. I want to be open-minded and allow myself to try out a variety of jobs within that industry such as public relations, paralegal, journalist, copywriting, etc."