Meet Rhetoric Students
Writing, Rhetoric, and Speech Communication majors know how to craft messages. They are discerning critics of the communication practices saturating our world, and they use their oral, written, and digital communication skills to make change happen. Learn about some of these perceptive students below.
---
Allison Clayton




Class of 2021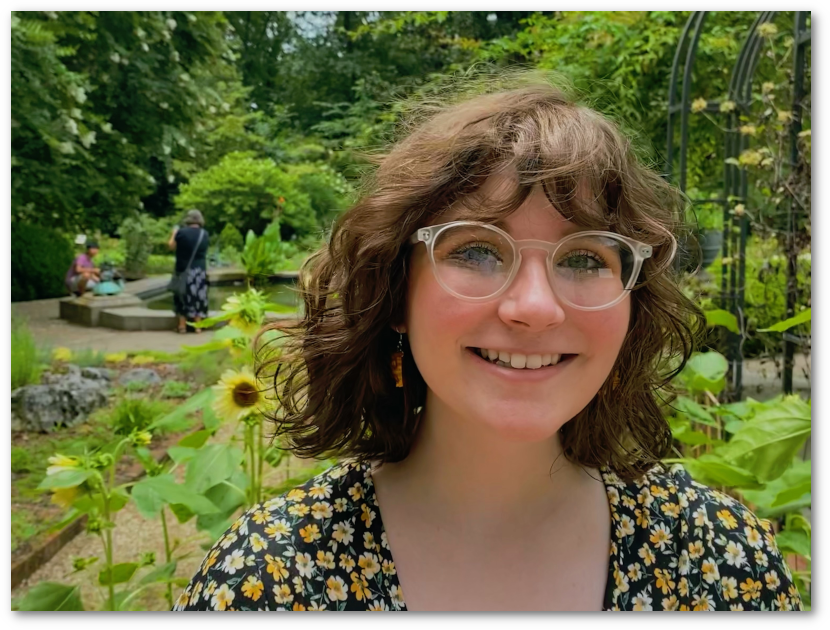 Allison has been digging deeply into messages since her childhood as a voracious reader in Blue Springs, Mississippi. By majoring in Rhetoric, with a second major in English, she has sharpened her skills in analyzing all types of texts and discovered a passion for crafting her own. She plans to pursue a career in professional writing after graduation. She is a recipient of the McCullouch-Greer Writing and Rhetoric Scholarship.
Eliza Peters




Class of 2023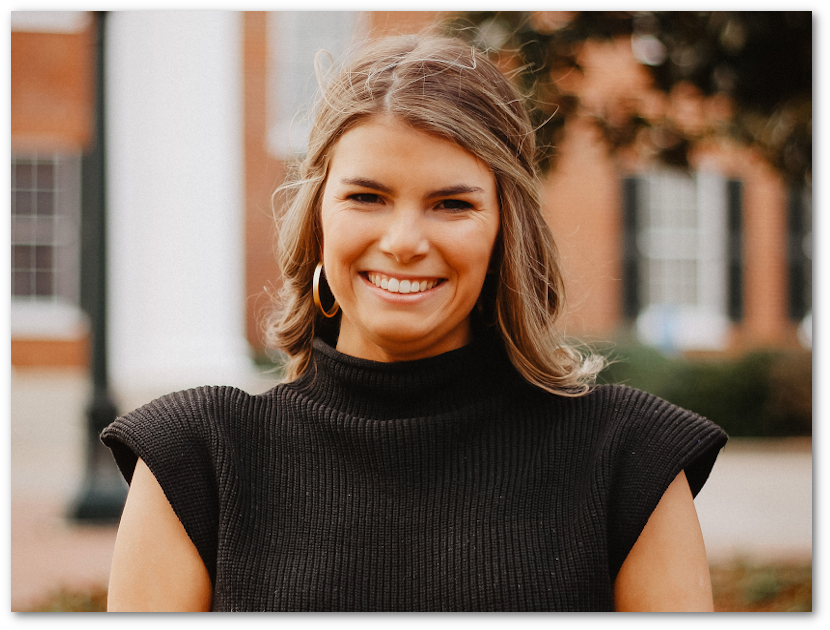 Eliza is a student who knows how to get the most bang for her buck from her college experience. In addition to her double major in Rhetoric and Journalism with an emphasis on Multimedia News Reporting, Eliza is also minoring in Entrepreneurship. In her "spare" time, she has been involved in a wide range of campus organizations, including the Columns Society, the Panhellenic Council, Alpha Omicron Pi, and the Big Event. In 2022, she was voted Homecoming Queen. Eliza hopes to work in the communications field when she graduates.
Kellie Smith




Class of 2022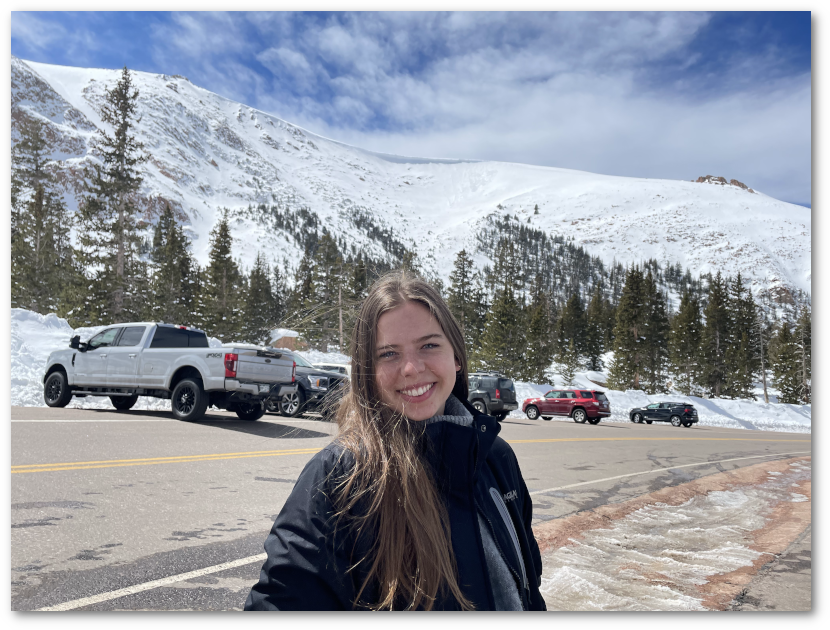 Kellie is a Mississippi Gulf Coast native who is fascinated by the who, what, when, where, and how of communication. Her double major in Rhetoric and English and her work as a content creator for the College of Liberal Arts website and Writing Center consultant are preparing her well for her future career as a communications specialist. She is a recipient of both the Bae Magruder Award for outstanding service as a writing consultant and the McCullouch-Greer Writing and Rhetoric Scholarship.
Why did you choose to major in rhetoric?
"Rhetoric, simply put, is the art of discourse, whether in an academic setting or in everyday life. I see studying it as an opportunity to enhance my understanding of why and how rhetoric influences an audience and how creators either fail or succeed in their rhetorical endeavors. Doing so enables me to potentially learn and apply these techniques myself."
What was it like taking a combination of speech, writing, and theory classes?
"It felt very eye-opening to see how seemingly different courses overlap. These classes really inform each other and help fill in the blanks to a bigger picture you perhaps didn't realize was missing."
Has your study of rhetoric had value outside of your academic and professional worlds?
"It has made me realize the power that words wield when you know who your audience is. If you have informed intentions, you can truly persuade an audience to see your perspective and maybe even agree with you. In fact, you are seeing many companies today face this struggle as they attempt to have remote workers return to the office."
What are your plans for the future?
"I mainly plan to go into the writing industry. I want to be open-minded and allow myself to try out a variety of jobs within that industry such as public relations, paralegal, journalist, copywriting, etc."
Why did you major in rhetoric?
I majored in Rhetoric because I knew it would support a lot of the principles I learned in journalism but also expand my skill set. For example, Writing 380, scientific writing, and Writing 410, grant writing, gave me experience in health writing and writing for non-profits. That's added-value for me as a writer.
What rhetoric courses had the greatest impact on you?
Writing 220, Survey of Rhetoric, pushed me as a learner and helped me become a better communicator. It made me really think about why messages are effective and why audiences react so strongly, positively or negatively, to them.
What did you especially enjoy about your rhetoric courses?
The interactions I've had in my rhetoric courses, particularly in my speech courses, have been really fun. In today's world, especially coming out of COVID, we've kind of forgotten how to communicate in person. Those speech classes are important, not just for the workplace but also for daily interactions.
What advice would you have for incoming rhetoric majors?
There is a diverse pallet of courses, so take advantage of that. I know I want to work in communications when I graduate, but I don't know exactly what my job will be. I took every course that sounded new or intriguing to me because it was an opportunity for me to gain more insight into what a career in that area might be like.
What Rhetoric courses had the greatest impact on you?
"My grant writing and technical writing classes changed the trajectory of my post-graduation plans. Prior to my time at the university, my understanding of post-graduate writing centered purely on academic documents. These courses showcased the true depth of what a career in writing can entail."
How do you use your rhetorical skills outside of the classroom?
"My coursework has taught me the value and impact of language. Besides academic pursuits, I now look at things such as ads or press releases in a different light because of the measured approach taken to curb the rhetoric towards a desired message and audience."
If you could analyze any text, what would you choose?
"Taylor Swift's 'Seven.' In my courses, I focus primarily on literary texts or speeches. It would be interesting to analyze a song from a popular artist, particularly a pick that exemplifies aspects of childlike innocence."
What are your plans for the future?
"Following graduation, I plan to continue my career in writing. The university's rhetoric courses have truly unearthed a love for professional writing, particularly proposals and grant writing. While I welcome any opportunity I may encounter, I definitely want to stay within these fields."